artists & visitors empowered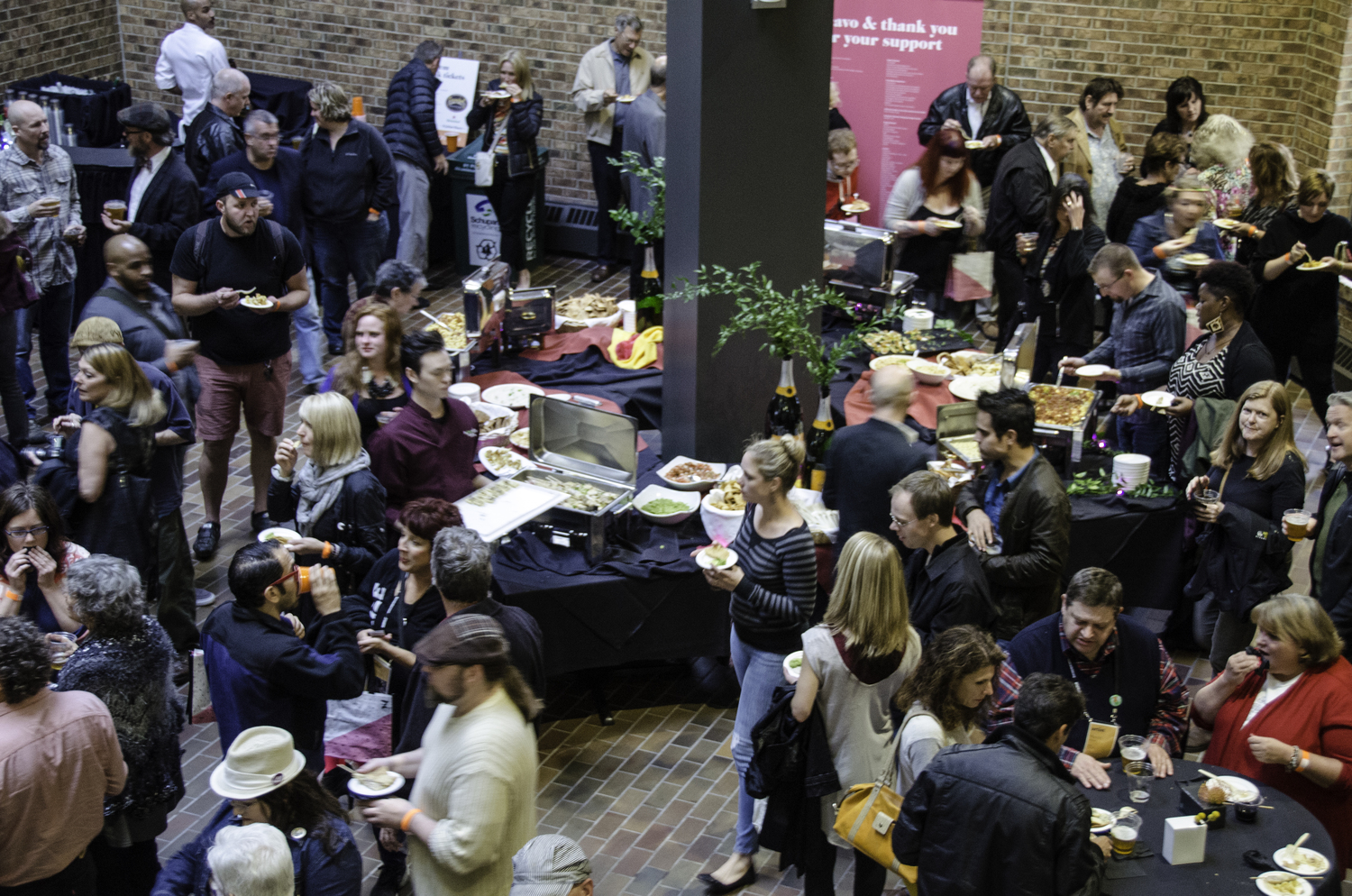 OPPORTUNITY ABOUNDED FOR ARTISTS AND VISITORS TO CHALLENGE THEMSELVES AND ELICIT NEW UNDERSTANDING.
Critical Discourse turned up the volume on the conversation about art and why it matters.
Link Sessions provided professional development opportunities for ArtPrize artists.
Break it Down. Make it Better. workshops provided artists, curators and venue coordinators inside information on building a great art show.
Artist Sales continued to grow as more ArtPrize artists take advantage of this feature.