1,550 artist entries vied for a combination of public vote and juried awards totaling $500,000.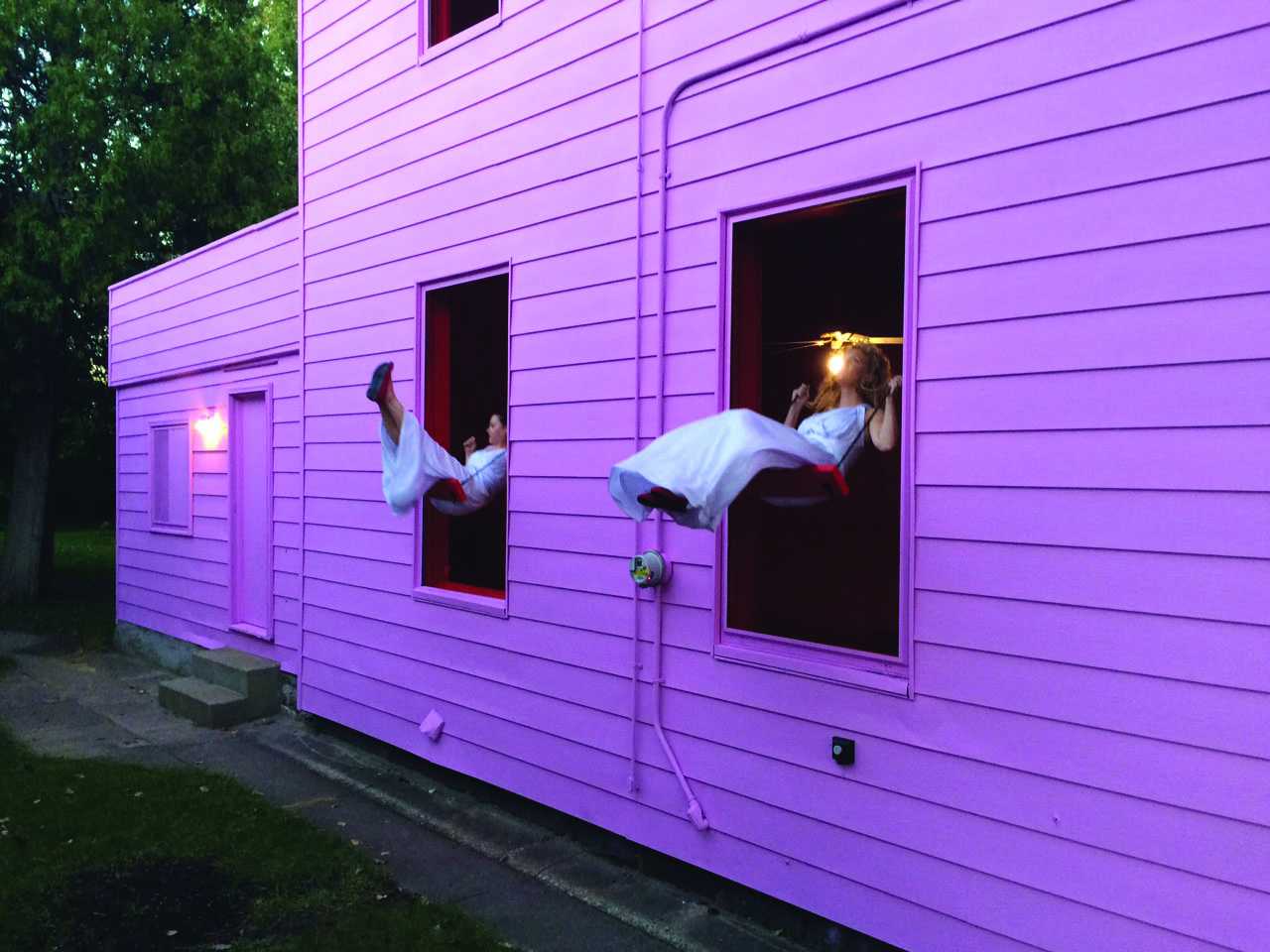 "QUALITY AND CONSISTENCY RISE AT ARTPRIZE SEVEN."
-- Mark Stryker, The Detroit Free Press
Over 35,000 visitors cast 422,763 votes across two round of the Public Vote presented by Meijer, awarding Northwood Awakening by Loveless PhotoFiber -- a stunning combination of large-scale photography and intricate textiles -- the $200,000 Public Vote Grand Prize.
The ArtPrize 2015 Grand Prize Jurors selected Kate Gilmore's transformational performance Higher Ground, awarding her the $200,000 Juried Grand Prize, presented by Kendall College of Art and Design of Ferris State University.