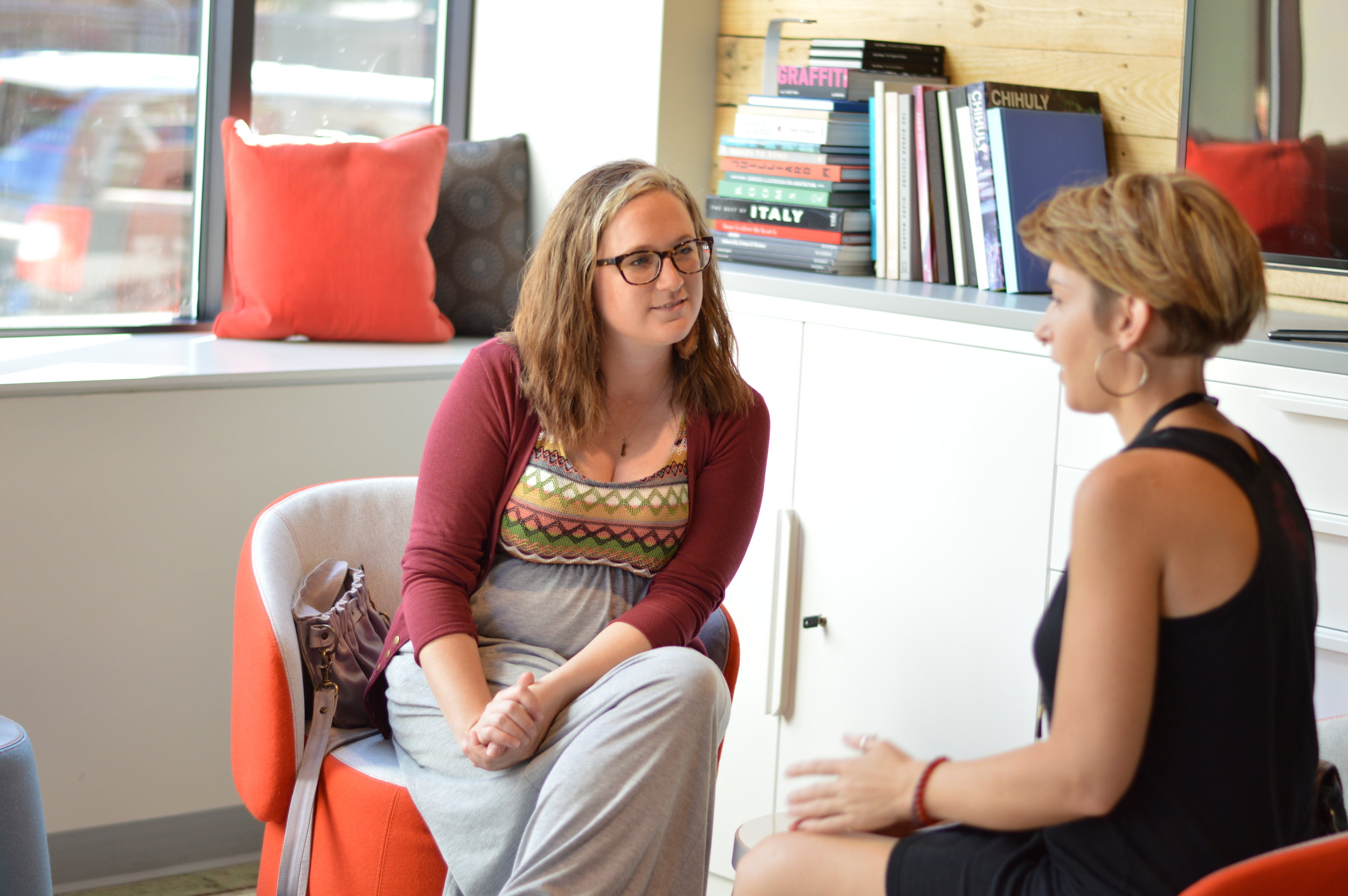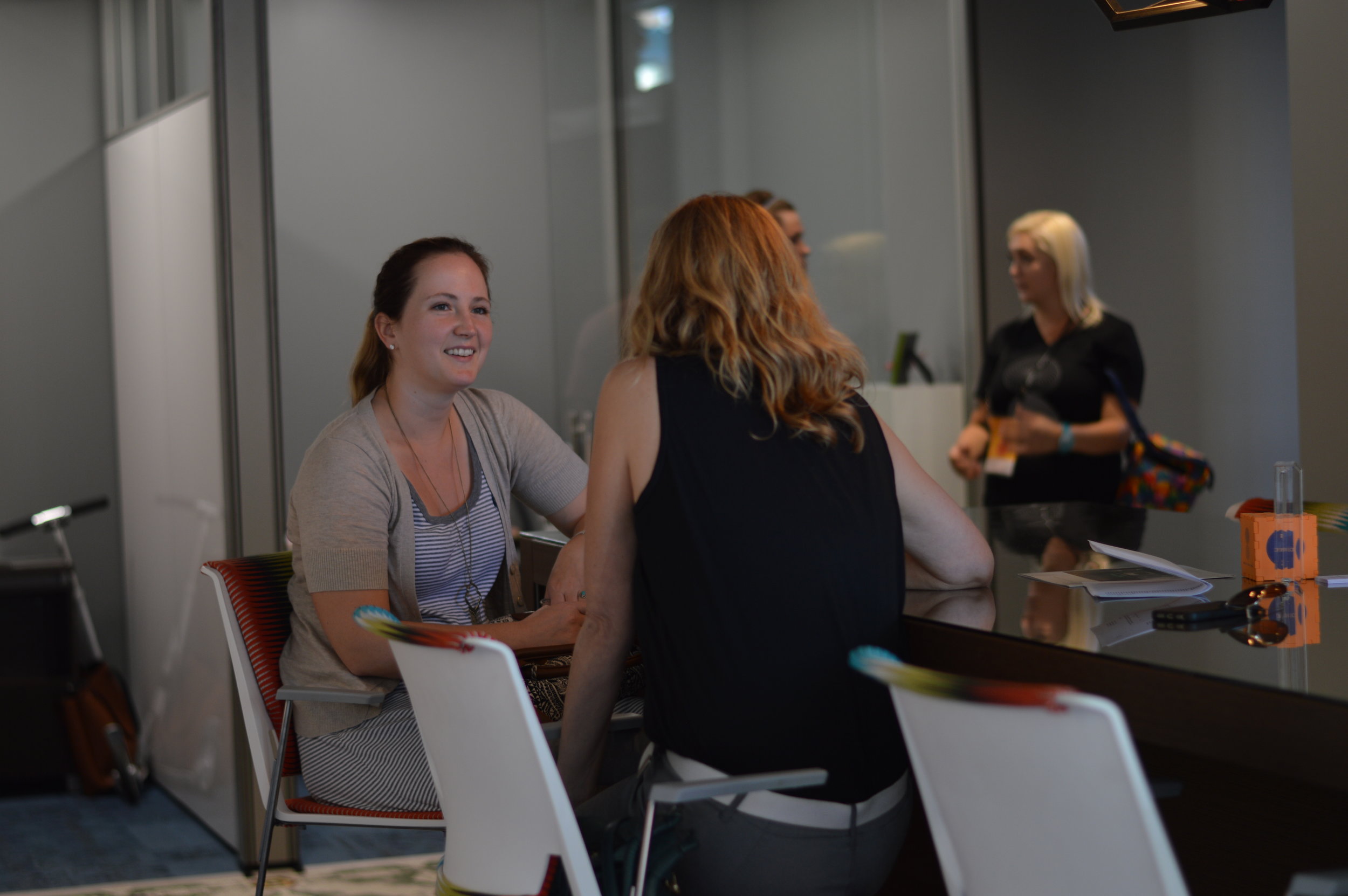 LINK SESSIONS
ArtPrize Link Sessions, presented by Haworth, returned in 2016 -- offering the opportunity for ArtPrize artists to make connections with contemporary fine art and design professionals from West Michigan and beyond. 40 art and design professionals volunteered their time and connected with over 200 artists, providing them professional advice and exploring new ways to advance their art practice.
BREAK IT DOWN. MAKE IT BETTER.
Break it Down. Make it Better. is a collaboration between Avenue for the Arts, Urban Institute for Contemporary Arts and ArtPrize. Workshops, focused on how artists are shaping Grand Rapids, included topics ranging from building new communities through technology to inspiring social change through art. The February event featured a series of ten conversations engaging dedicated mid-career or beginning curators, artists, appreciators and documenters. Keynote panelists shared a statewide discussion about the implications of creating art as placemaking.
GET GALLERY READY
35 ArtPrize artists attended an intimate conversation with Lafontsee Galleries owner, Linda Lafontsee and up and coming artist, Randi Ford -- focusing on how contemporary artists and galleries establish effective sales partnerships. Attendees learned best practices for approaching a gallery, having work on exhibit, and generating sales.
FRACTURED ATLAS
In an effort to provide access to affordable insurance options to artists, ArtPrize partnered with Fractured Atlas to offer free Associate Memberships to all ArtPrize Artists. Fractured Atlas is a non-profit organization that serves a national community of artists and arts organizations. Fractured Atlas' programs and services facilitate the creation of art by offering vital support to the artists who produce it. These services include access to clear and simple insurance quotes on all types of artistic activity.
During ArtPrize Eight, 220 ArtPrize Artists and Venue representatives attended a reception at the ArtPrize Clubhouse to meet the Fractured Atlas team and learn more about their programs for artists.
AN AFTERNOON WITH ATTORNEYS
In 2016, the continued partnership between ArtPrize Link Sessions and Creative Many Michigan's Lawyers for the Creative Economy presented An Afternoon with Attorneys for ArtPrize Eight Artists. This event, attended by 35 artists, featured five unique sessions led by legal professionals covering topics ranging from entity selection to a Q&A with attorneys.